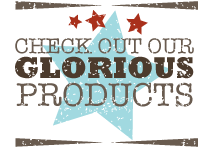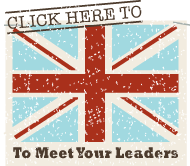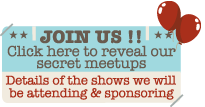 We would like to introduce ourselves as a progressive, forward thinking distribution company who believe in the concept of fair trade, ethically produced goods and the welfare of both Pets and the Planet.
We are a family run business and are passionate about the products we offer and the wonderful companies who make them. It is important to us that everything we sell has been honestly produced with respect for the workers involved, materials used and the health and well being of our pets and the environment.
We firmly believe this is the way forward!