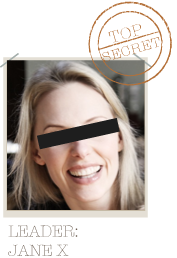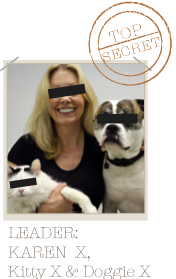 We have been involved with pet products for several years and started off purely out of love for our own animals, a feeling of deep responsibility for the environment and a desire to bring the best of the best to everyone within the pet industry.
We have always felt that there is a lot more to this business than just making a profit financially and we think this way of thinking has attributed to our success and high regard within the industry. It is also of course a tribute to the wonderful companies we represent and the lovely clients with whom we have the pleasure of working.
Customers nowadays, and particularly those who have pets, are far more discerning and better informed than ever before. Their expectations are high and it is important that anything they buy for their pet must enhance their pets' well being without having a detrimental effect elsewhere.
Ethically sourced products from sustainable materials, manufactured with integrity, respect for everyone concerned and the ability to degrade so as not to leave nasty, harmful residues on our planet are the number one priority for most people. All the companies we represent fulfil these criteria and more.
Fortunately these wonderful ethics translate readily into easily sellable, financially viable wares for our retailers, vets and grooming salons.
All of the products we distribute have a proven success rate in the retail sector. Our existing clients order from us time and time again and report speedy turnover, huge customer satisfaction, a high repeat purchase rate and a very healthy profit margin
Our grooming salons who use our WildWash shampoos and products, not only report happier groomers (no more dermatitis or chapped hands) but a general feeling of wellbeing within their salons and a far higher return visit rate from their furry clients.
We love what we do and we really want to make the pet industry a nicer place to be. We want to look after our pets, our planet and you our clients.
We look forward to working with you all.
With very best wishes,
Karen and Jane